Julia Serebrinsky1700 E. Walnut Avenue, Suite 400,
El Segundo, CA 90245
Thorough, responsive, and knowledgeable Sam and his team managed the sale of our old house and the purchase of the new house under the most strenuous of circumstances—the early days of the pandemic—and he had done it with the utmost calm, professionalism, and optimism. Always responsive and supportive, Sam took care of every detail, provided access to his vast network of home-related services, and took care to make sure that a complex set of transactions didn't put an undue burden on both buyers and sellers. He will have your back no matter what.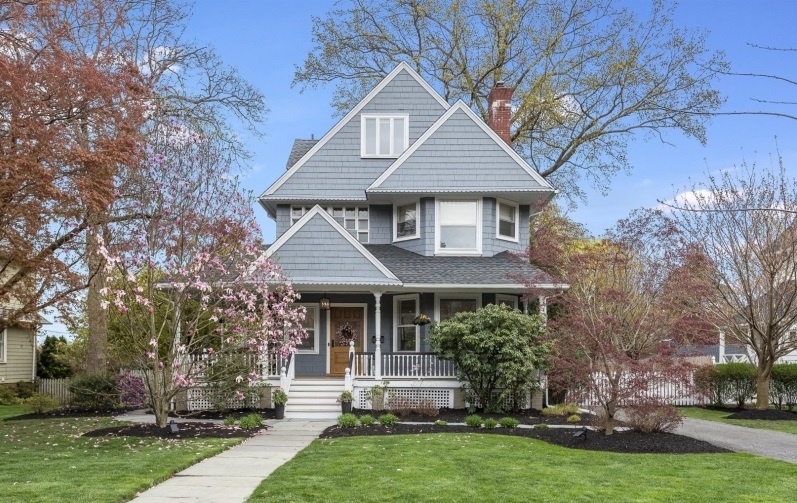 Ruth Hiatt1700 E. Walnut Avenue, Suite 400,
El Segundo, CA 90245
Outstanding! Sam Joseph is a realtor extraordinaire. His consummate knowledge of the market, houses and people place him him in a league of his own. No detail is too small or challenge too large for him and his expert team of professionals. From beginning to end, they are with you every step of the way, asking the right questions, communicating with the sell (or buy) side and ensuring that any wrinkles get ironed out, while keeping things moving apace. In addition to providing top notch service, he is filled with entertaining anecdotes and hilarious quips that make the process delightful. He is also one of the most kind and generous people I have ever had the good fortune to meet. He and his team have the highest ethical standards and can be trusted completely. I highly recommend Sam and his team for buying and selling your home - it's a first class experience.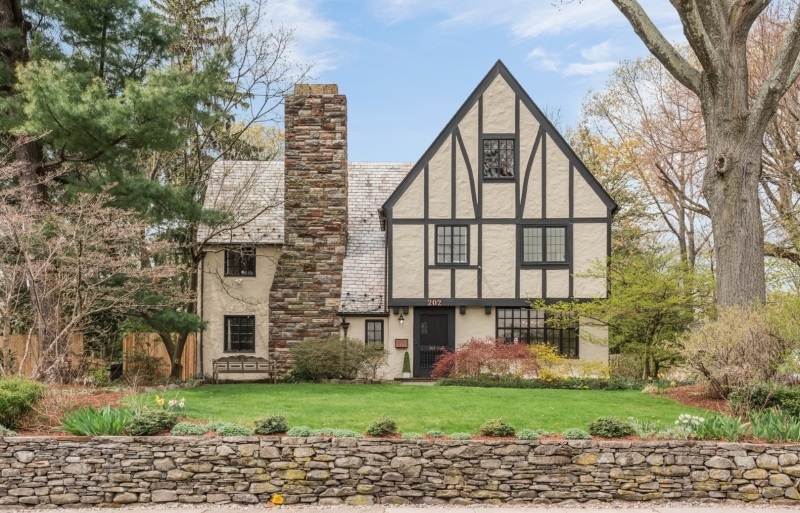 Joseph Charczenko1700 E. Walnut Avenue, Suite 400,
El Segundo, CA 90245
Sam is sensational at his job. He took the time to get to know my family's needs and helped us navigate the crazy real estate market of 2021, resulting in us purchasing a home we are thrilled to be in... He knows the market inside and out and has developed a network of people that made the whole home buying process enjoyable. He's also been incredibly helpful as we settle into our new home. I appreciate Sam for the dedication and competence he showed my family every step of the way. He truly is a legend!
John Brown
Sam Joseph & Team: Simply the Best! My wife and I were lucky enough to know Sam Joseph personally and even luckier when he approached us about the upcoming 2021 sale of our home of 21 years. Sam's unmatched market knowledge, professionalism and relaxing manner convinced us that he was the perfect realtor to represent us. Sam exceed all our expectations and then some! The house sold in a day and Sam and his amazing team walked us through every aspect of the closing process. We couldn't be happier with our choice and recommended him both on the sale and buy side!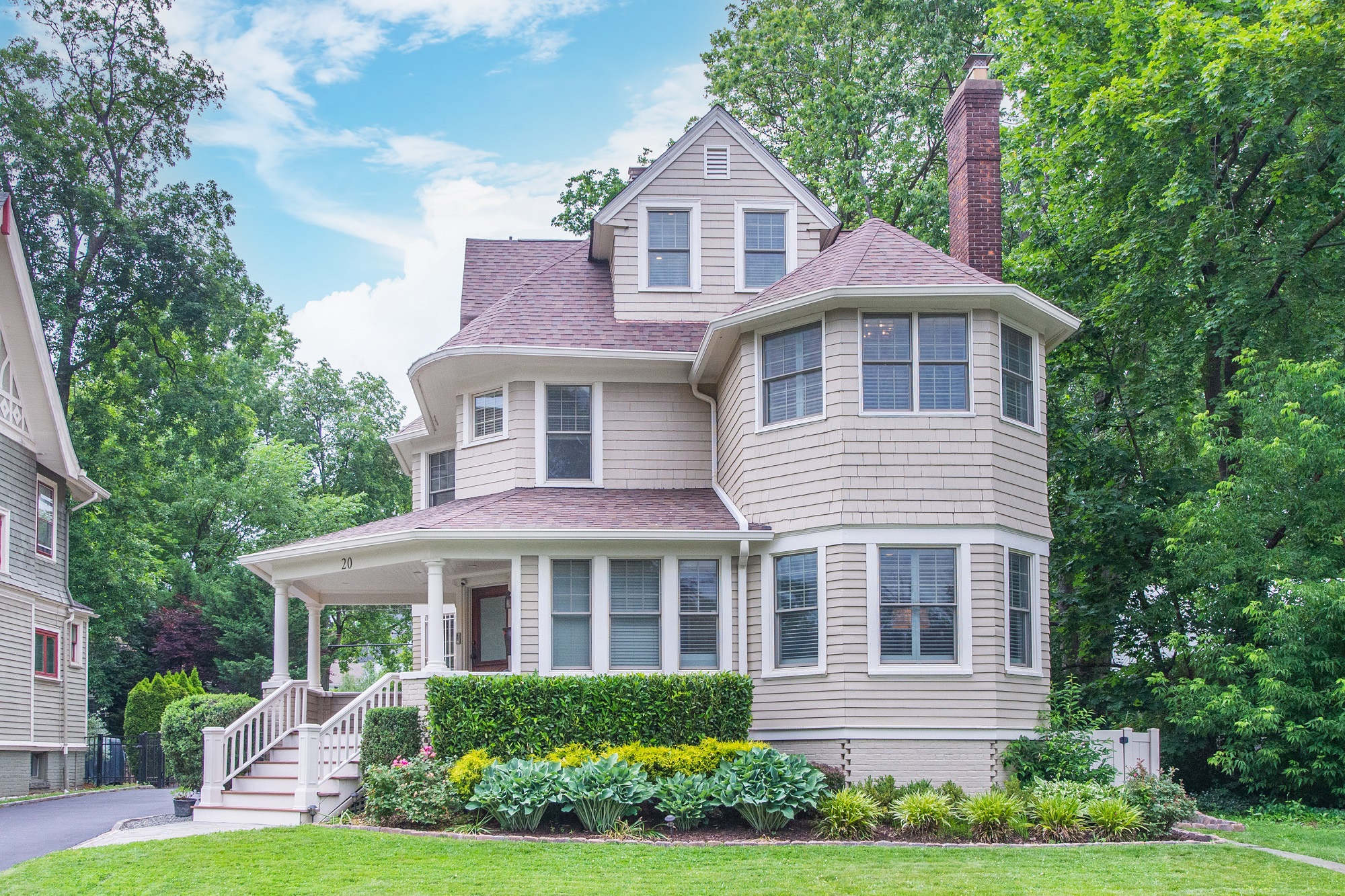 Carly Murphy
A No Pressure Approach To Real Estate Working with Sam was a true joy; never did I feel any stress or pressure about making decisions. He was very responsive to our questions and proactively offered listings and suggestions, but in the end, he took a back seat when it came time to pick the house we wanted. And even now, as we are mid-move, he quickly sends back answers to my questions. Also - Sam's team is top notch and manages to keep all the balls in the air!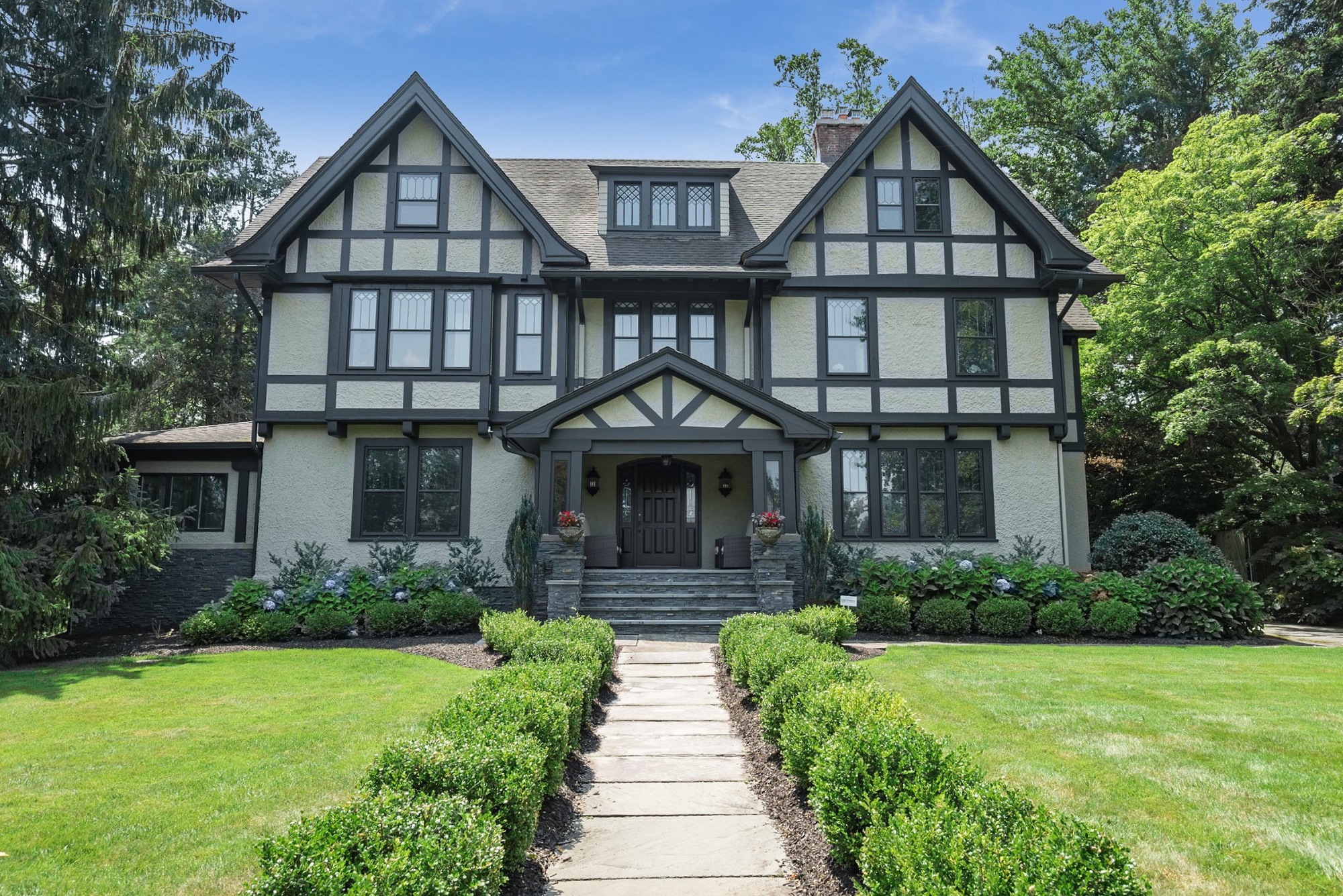 Andrew Weiss
We stumbled into working with Sam for our home search in NJ, and couldn't have been happier to have worked with him and to have become friends with him through the process. He and his entire team (Connie especially) were unbelievably communicative, and held our hands through every step of the process, keeping us updated and confident that all of the decisions we were making were the right ones. Their keen eye and thoughtful approach made the entire process as smooth as can be, and I couldn't recommend Sam and team enough.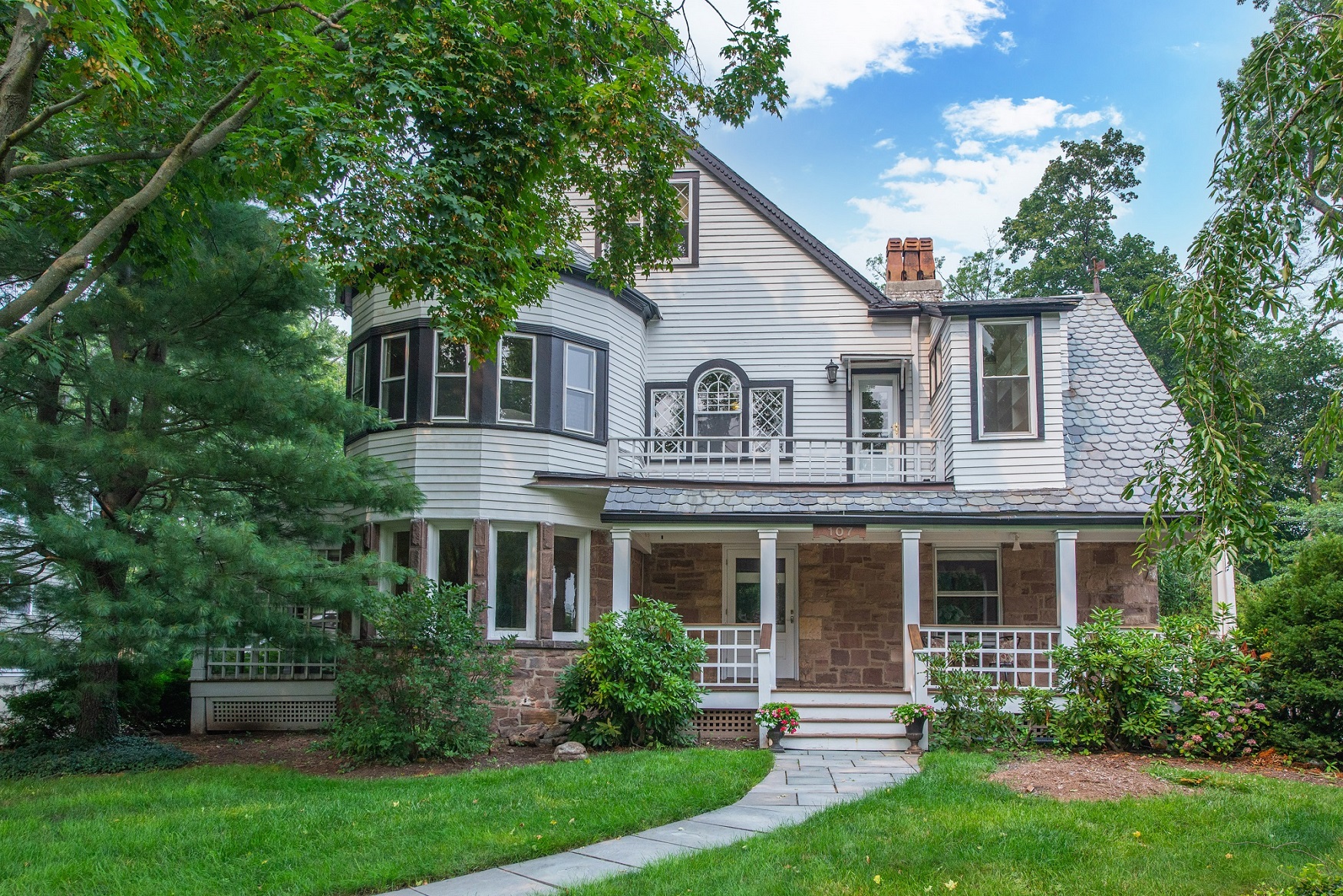 Lori Lance
Sam Joseph and team were such a blessing to work with! We appreciated the professional marketing and detailed follow thru that we received on our recent home sale. Sam's extensive network of contacts and his real estate knowledge proved to be invaluable. We would have no hesitation in working with Sam and team in any future purchase or sale.
Dan Gadino
Sam was very knowledgeable about the local market, which was key to us getting to a winning bid in this competitive market. Highly recommend!
Stephen Hanselman
Sam Joseph is the best! Sam Joseph is a brilliant agent. He served us in both selling our home of 14 years and helping us buy our new home--both homes in South Orange. Amidst the very beginning of the Covid pandemic lockdown he took us from start to finish in only three months, deftly managing the entire process. He's always a step ahead and has the experience to keep a cool head and solve any problem. No one knows more about our market, listens better to his clients, or delivers better results. I enthusiastically recommend him to all my friends!
Lorenza Ingram
5-Star Home Buying Experience w/ Sam and Team My husband and I worked with Sam purchasing our first home in an extremely competitive Covid-era real estate market (in addition to buying in a highly desired town). We quickly trusted Sam, because of his reputation for getting deals done and his unparalleled knowledge of Essex County. Sam quickly helped us turn our goals into a reality and we landed our forever home. Sam (and his fantastic team) were such a light in our home buying experience. We can't recommend them enough. Thank you Sam and team!
Guido Tebano
Best agent in the Montclair -Essex county area I have now bought and sold 2 record setting homes with Sam Joseph and his team. His attention to detail and ability to attract buyers and get exclusive listings is unmatched. He is by far the best agent in the area. The process from signing a contract to closing is super easy and Hassel free. He and his team take care of everything from start to finish. He had never steered me wrong w both w sale and a purchase and he has extensive market knowledge.
Bob Mulligan
The Real concierge real estate team! Sam and his team truly deliver on their promise of a concierge experience. Their responsiveness and care to make sure their client's interests were taken care of, set them apart. Sam's extensive knowledge of the Montclair/Llewelyn Park neighborhoods were evident in the guidance and recommendations that helped our home sell fast.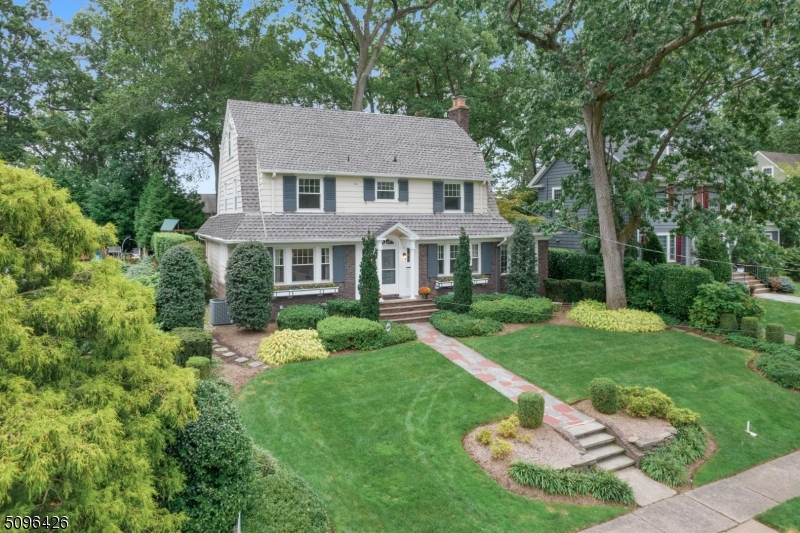 Michelle Aristizabal
The Sam Joseph Team helped us with the sale of two homes, one in West Orange and one in Montclair. They were amazing. They put together fantastic presentations on both properties, had great offers in less than a week, and helped us navigate the process of inspections and contract negotiations. They really went above and beyond. I highly recommend them.